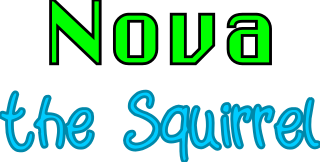 Nova the Squirrel
"B always shoots" now the default, but can be turned on/off as always.
Fixes a rare problem involving garbage sprites for a single frame on real hardware (I hope).
Precautions added so that out-of-range sprite IDs can not crash the game.
New wall ejection code that searches for an empty space, instead of being based around the last known good spot.
Music plays more reliably during slowdown now.
Options screen is no longer able to hang on a note, though it may briefly play sound.
Springs can no longer accidentally use the wrong graphics when touched.