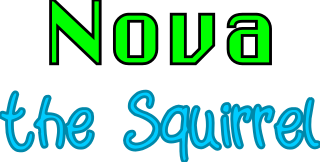 Nova the Squirrel
I updated a few minor things:
Minor fix to World 5's music, to make it more accurate to how it was originally supposed to be.
The player is ejected from walls better, pushing a little bit rather than instantly warping.
World 2-5 changed to require only 25 chips.
Fixed certain cheats, which produced a noise they weren't supposed to when activated.
Made horizontal laser beams actually act as a barrier.
Fixed a single frame of wrong scrolling on the level 4-8 boss.